How To Study In College… Perfected
"A surprise"
"I ended up reading it cover to cover in only 3 days… After the first hour of reading, I felt a great sense of motivation. Gunnar really speaks the truth."
"Ready for UCLA"
"I wanted to write to you and give you a big THANK YOU! I really appreciate the organized, concise and fun way you delivered this information…"
Finally… College success strategies
as easy to use as a screwdriver.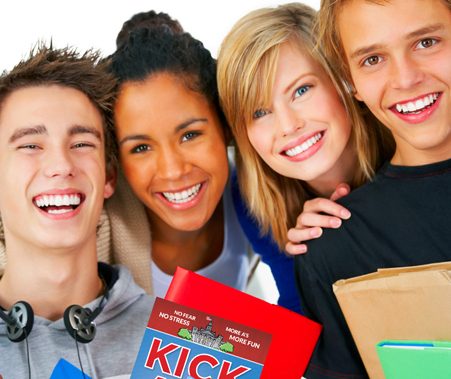 ---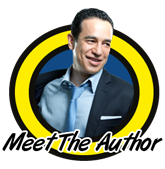 Hi students, I'm Gunnar Fox.
My mission is to give you immediately useful tips and hacks so you can start raking in the A's.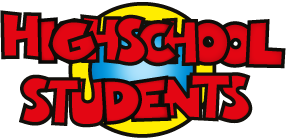 ---
A LETTER TO HIGH SCHOOL STUDENTS
FROM THE STAND-UP DESK OF GUNNAR FOX
Dear Students,
I'm impressed. You are still in high school and you are already mapping your college success strategy. You've come to the right place.
The beauty of it is that most of my super-easy tips can be applied in high school, TODAY. And if you use them you will practically have an unfair advantage.
Now let me give you basically the same pitch I give the college kids:
Ask yourself these simple questions…
Do you want to make sure you get your money's worth in college and land the kind of exciting and rewarding job you dream about?
Then I'm your guy.
Do you want to eliminate needless work, frustration and fear of failure?
Mediocre grades can make any degree practically worthless in this tough job market.
Do you want to make consistently high grades and have fun making them?
You won't find my underground secrets in any namby-pamby college guide.
(Here's a hint: college success is not just about hard work. That's because life isn't fair. People with better information just do better.)
(Here's another hint: VERY few "A" students are geniuses.)
Do you want to turbo-charge your studying so you can cut your time spent in the library in half?
Then you're going to love my guerrilla study strategies and my easy-to-follow, step-by-step plan for college success. I have packed all of the tips from my vault of experience into Kick Ass in College – now updated and expanded with new material and two bonus chapters.
Kick Ass in College is like having your own personal success coach at your side..
Get ready because I am about to get into your head… and I'm going to stay there until you have all the success you deserve.
So let's get this conversation started. I believe just a little critical information can open doors and totally alter the trajectory of your life. It's happened to me and I want you to have the same great experience.
I wish you every success in college and beyond. If you have questions you know where to find me!
Best,



Author of Kick Ass in College
Questions? Please reach out to me…