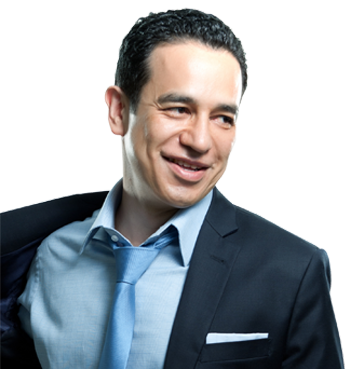 Why listen to Gunnar?
Gunnar Fox will show you how professors think, what makes them tick, and what they really expect from you.
Gunnar was a hot shot in college. But as Gunnar says, "Show me a college hot shot and I'll show you a great mentor in that student's life." Gunnar had many mentors and he had a bag of tricks and hacks the minute he walked into the door at college.
Four years later he was holding an acceptance letter to Stanford Law School.
"But college success is not just about hard work," Gunnar says. "And few "A" students are geniuses with special mental powers. You have to trust me… They just have the best information."
The birth of Kick Ass in College
In college Gunnar was obsessed with modeling his mentors and other great students. He created the first step-by-step manual for his own success freshman year. That simple formula was the first draft of Kick Ass in College.
Years later, the Dean of Students Office of the University of Texas at Austin offered Gunnar the chance to manage a team of 40 education professionals and instructors for an experimental program based on Gunnar's learning optimization theories. The goal was to keep so-called "at-risk" students from failing out of college.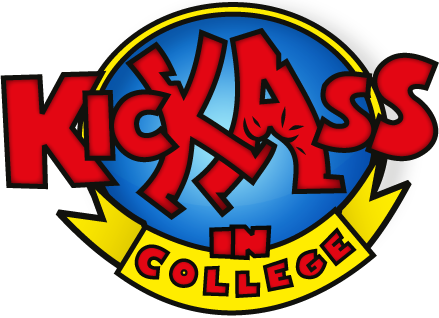 Gunnar jumped at the chance to prove his formula could work for anybody. And even Gunnar was amazed at the results.
The drop-out rate among this highly disadvantaged population decreased by a whopping 65 percent – which meant that these students were now graduating at the same rate as the general student population.
Let's be honest, these troubled and de-motivated students had been written off as failures waiting to happen. But the vast majority graduated from college and launched great careers by using just a few of the strategies Gunnar teaches today.
Just imagine what Gunnar's strategies can do for "average" students!
Gunnar has packed all of the tips from his vault of experience into Kick Ass in College, which has now been updated and expanded with cutting-edge bonus material.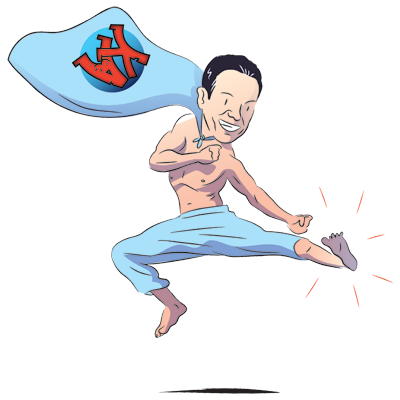 Fancy-pants credentials
Gunnar Fox is a graduate of Phillips Academy, Andover, the Plan II Honors Program at the University of Texas at Austin and Stanford Law School.
In college Gunnar was elected President of the Student Council, named Dean's Distinguished Graduate and received the Outstanding University Student award during his junior year.
While at Stanford Law School, Gunnar served as an editor of the Stanford Law Review and spent a lot of his time representing needy families for free. "Made me a much better lawyer than other students who didn't give a little bit back, which just goes to show you that Karma works!" Gunnar notes.
Speaking of which, if you truly can't afford to purchase Kick Ass in College but you have read this far, contact Gunnar. He would like to help you get this information.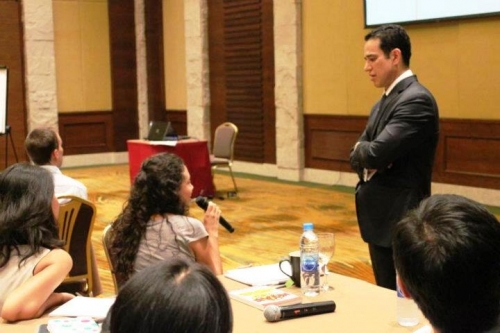 Over a decade in the trenches with students, professors and parents…
Over the last decade Gunnar has lectured extensively in Ivy League schools, state schools, community colleges, high schools, prep schools, law schools, international schools, and everywhere in between. Gunnar is an internationally recognized curriculum design and distance-learning consultant, and was previously a University Student Development Specialist responsible for ensuring the success of over a thousand students.
After working for several international law firms and multinational corporations, Gunnar founded a global consultancy serving universities and education enterprises.
Gunnar Fox divides his time between Dallas, Texas and Bangkok, Thailand. He loves learning new things and follows a Paleo/Primal approach to health and fitness.