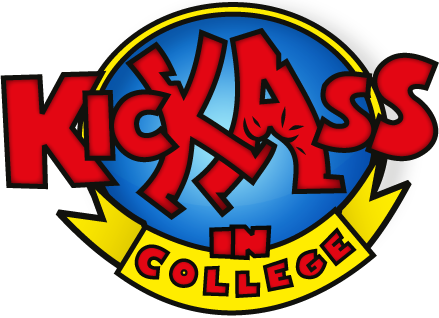 How To Study In College…
PERFECTED
Kick Ass in College
A Guerrilla Guide to College Success
"A surprise"
"I ended up reading it cover to cover in only 3 days… After the first hour of reading, I felt a great sense of motivation. Gunnar really speaks the truth."
"Ready for UCLA"
"I wanted to write to you and give you a big THANK YOU! I really appreciate the organized, concise and fun way you delivered this information…"
---
WHAT YOU'RE GONNA GETOUT OF THIS BOOK…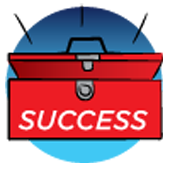 A Powerful Toolbox
A unique success toolbox bursting with underground secrets and guerrilla study tactics presented in an entertaining and memorable format.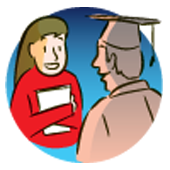 An Edge with Professors
The techniques for relating to faculty and staff that you must learn to get the edge in an ultra-competitive college or university environment.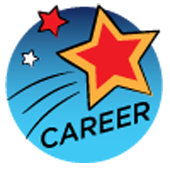 Laser-Sharp Career Focus
The know-how and deep motivation to make every day in the classroom a stepping stone to the career of your dreams.
---
FOUR QUICK STRATEGIESFOR GETTING
A'S
Sample Kick Ass Tips From The Book

Take 5 for Memory Magic
Take 3-5 minutes to review and supplement your notes at the end of class (instead of stampeding out of the room with the rest of the herd). This simple practice will increase your memorization of the material by some 75%.

Water Down Brutal Classes
There is no shame in watering down classes that threaten to destroy your GPA. You may be able to fulfill those requirements during an easier summer semester (or even at community college in some cases!) in order to improve your chances of pulling through with a solid grade.

Recycled Tests
Many professors maintain a file of old tests and essays at the library. It is INSANE not to study those carefully… especially since instructors tend to recycle exam material!

Tutoring Tactics
Get tutoring at or even before the first hint of trouble. Think of tutoring as a way to land A's… not merely as a way to avoid C's or D's. There are inexpensive (even free!) tutoring resources available to you for the asking.
---
KICK ASS

IN COLLEGE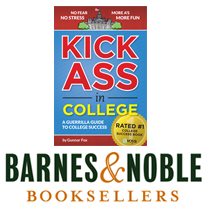 B&N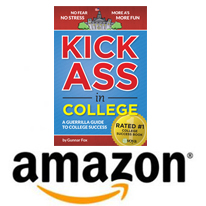 Amazon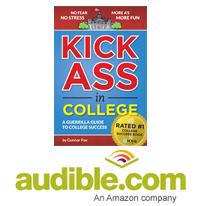 Audible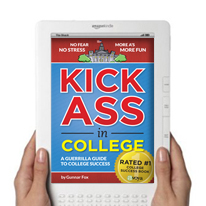 Kindle
---
A MESSAGE FOR
College Students:
NOW IS THE TIME.
SINK OR SWIM.
DO OR DIE.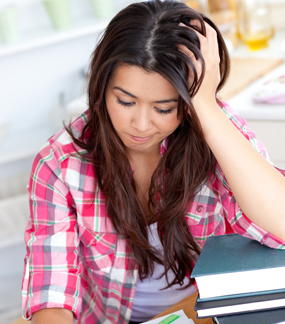 High School Students:
Know what most college students may take years to learn before you even start.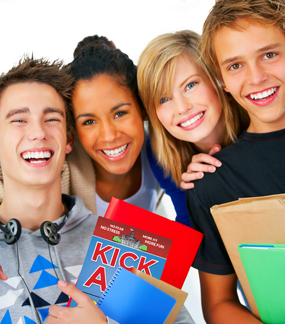 Parents:
Today, more than a quarter of kids 18-35 are forced to move back in with Mom & Dad due to a "failure to launch." How can you avoid the "Boomerang Student" syndrome?